The Importance of Gutters
Gutters are the unsung heroes of any building's exterior design. They're incredibly efficient systems and perform significant work that often goes unrecognized. Not only do they provide a channel that allows precipitation to run off your roof safely, but they also protect your home or office from internal and external damage alike. Foundation issues, water damage, soil erosion, and so much more stay at bay due to the crucial work that a gutter system performs. At the same time, gutters can provide a building with a visually appealing trim, tying its entire exterior look together. They're highly beneficial in a number of areas, from functionality to enhanced aesthetics.
Every time it rains or snows, which is pretty often in Ohio, gutters get to work serving your residence or office building. They protect your building from the elements, prevent unnecessary damage, and even allow you to utilize the runoff as you wish through the use of downspouts. These benefits, along with many others, display the importance of gutters for your Cincinnati home or office.
While rudimentary gutters can execute their intended process well enough, they are, unfortunately, not perfect. Their functionality may seem short-lived as they are highly susceptible to numerous obstacles, such as weather damage, clogging, and the need for constant maintenance. Again, their role is essential for many reasons, so ensuring their proper upkeep is not exactly an optional task. Though this may be the case, there is a superior alternative to traditional gutters. The Gutter Shutter System from Gutter Solutions Tri-State is the premier solution to every downfall associated with conventional gutters. This means that when you utilize our system, all the benefits gutters bring to the table are enjoyed without any hassles or complications. If you're interested in saying goodbye to the chore of gutter cleaning for good while protecting your home or office with the innovative Gutter Shutter System, get in touch with us today for your free estimate!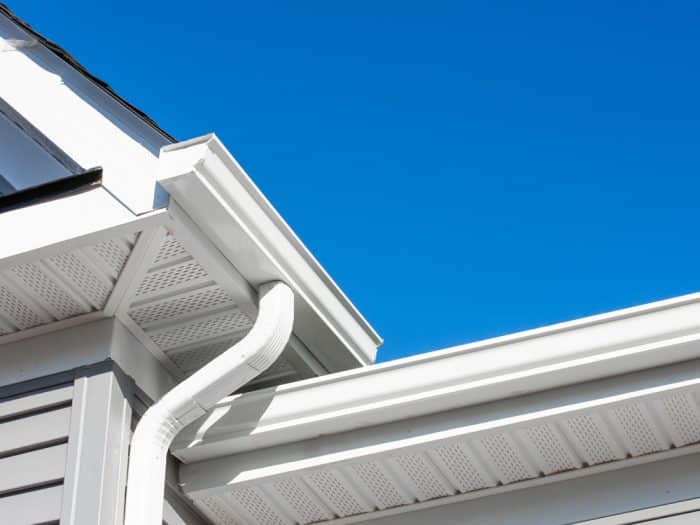 Contact GutterShutter for a FREE Inspection
Looking for a gutter system that outperforms the ordinary? Contact Gutter Solutions Tri-State today! We offer gutter cover installation services with the purchase of our product.